Have permits been holding up your project? Unsure of how to move forward with permits required?
We consult with you about the permits needed and what it will take to gain approvals. We handle the permit process from filing through approval. 
We offer permitting services for the following: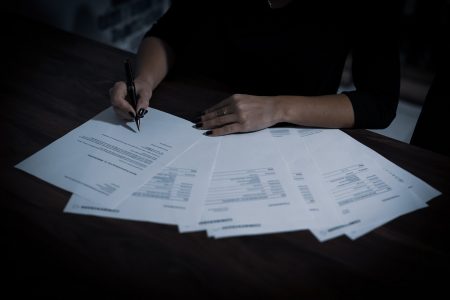 Have a Question?
Get in touch! We have experience in navigating the various permitting programs and gaining approvals. We can help.