Construction projects in New Jersey can have environmental consequences. Have you encountered contamination during construction? Will you be excavating soil on or adjacent to a contaminated site? Will you be excavating historic fill material? We assist with planning or managing contaminated soil and groundwater during construction to ensure environmental compliance and avoid regulatory consequences of non-compliance.
Specific construction products/services we offer include the following: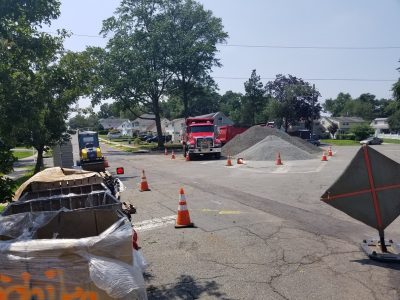 Have a Question?
Get in touch! We have helped property owners and buyers perform environmental due diligence for over 20 years. We can help you too.