Poland Environmental brings over 20 years of experience in consulting and managing a variety of environmental and engineering projects.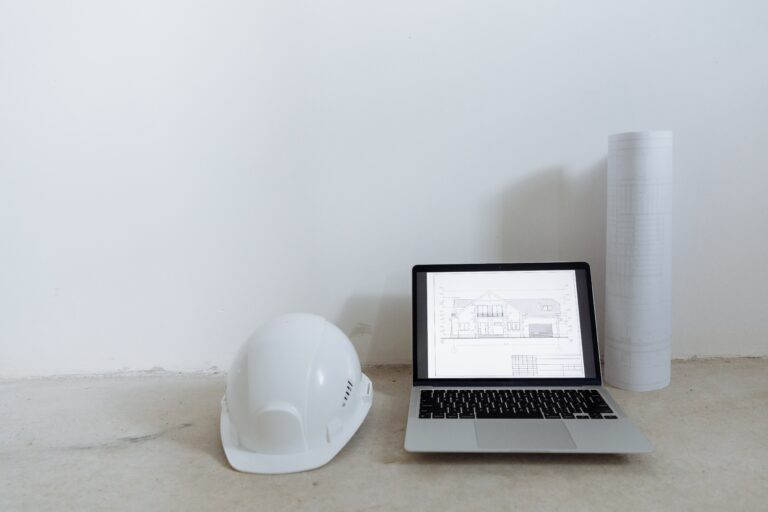 Designing timely and practical environmental solutions. We balance clients' needs with environmental requirements for site use.
We carry experience spanning all project phases from environmental due diligence for property transactions, to permitting, through field investigation, to remediation design, administrative requirements and maintenance.
The State of New Jersey has some of the most stringent and complex environmental laws in the nation. We specialize in navigating state's regulatory framework and also bring experience in surrounding states including New York, Pennsylvania, Virginia, and Florida.
We have proven experience in the following project types:
Underground storage tank (UST) & aboveground storage tank (AST) compliance
Due Diligence / ASTM Phase I / NJ Preliminary Assessment Reports
Spill Prevention, Control, and Countermeasure (SPCC) Plans
Immediate Environmental Concerns (IEC)
Public utility construction (Linear construction projects)
Environmental Permitting
Industrial Wastewater Operations (N2 services)
Dry cleaners
Brownfield redevelopment
Commercial and industrial facilities
Roadway and bridge construction
Landfill closure
Residential properties
Manufactured gas plants (MGP)
Research and development facilities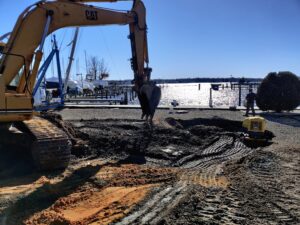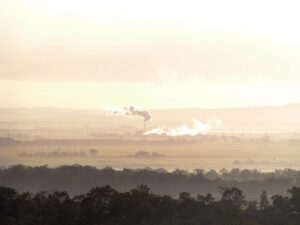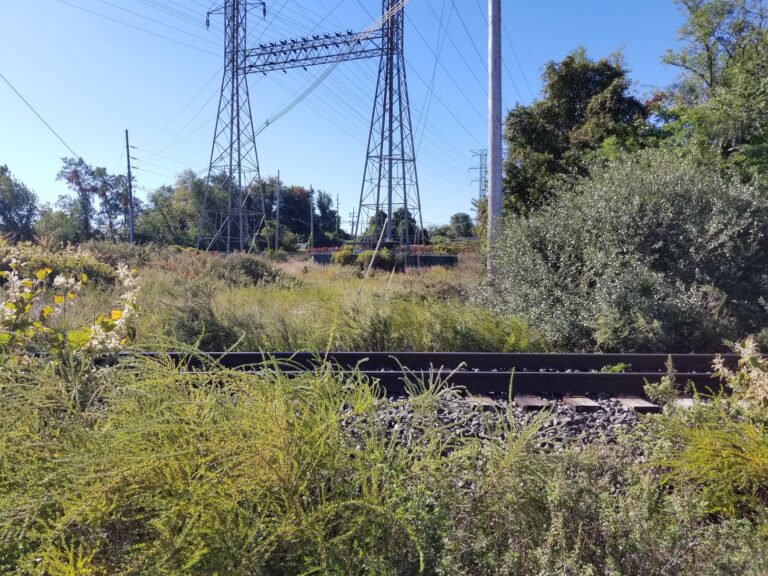 We have effectively consulted clients in a variety of industries including real estate, private development, commercial properties, corporate retail locations, gas stations, local municipal and county governments, New Jersey State Authorities, public utilities, electro-plating operations, communication utilities, highway authorities, insurers and more.
Whether you're in the initial phase of a project, trying to close out a case, or get your facility in compliance, we can help. Contact us at (848) 459-1513 or use the contact page and we can discuss the best route to take for your environmental situation.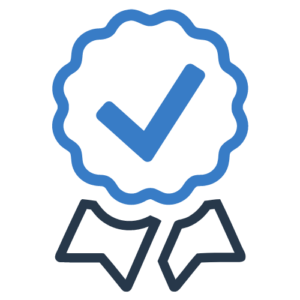 NJ Licensed Site Remediation Professionals Association  (LSRPA)
Board of Trustees Member and Continuing Education Committee Chair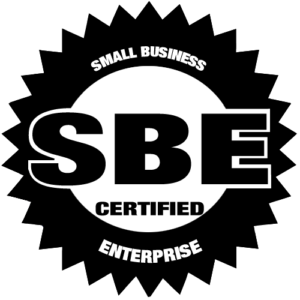 Small Business Enterprise (SBE)
NJ-Certified SBE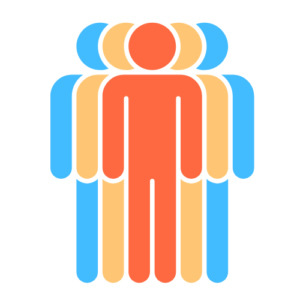 New Jersey Society of Professional Engineers  (NJSPE)
Member
Get in Touch Today
Whether you're in the planning phase of a project or have an ongoing environmental obligation, we can help!