The State of New Jersey requires a responsible party to retain a Licensed Site Remediation Professional (LSRP) to manage environmental cleanup. We will prepare your correspondence and documentation to the State regulatory agency, manage environmental investigation and remediation, meet deadlines, and understand the regulatory body's expectations. We handle all required submittals including Reports, Workplans, Remedial Action Permit applications, and Response Action Outcomes (RAO).
A retained LSRP provides the following services: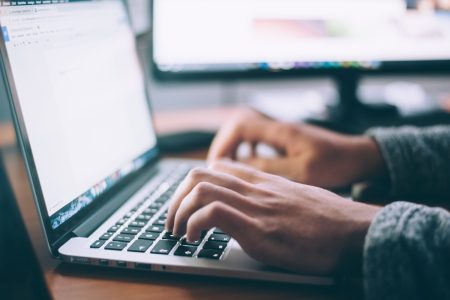 Preparing required reporting and submittals to regulatory agencies.

Submit required forms and/or correspondence to regulatory agencies.

Agency contact and documentation for historical remediation or new spills.
Have a Question?
Get in touch! With over 20 years of experience in all phases of remediation, we can help.