Are you contemplating the purchase, refinance, or lease of a commercial or industrial property? Environmental obligations can be transferred through the ownership or use of property. We assess such properties for environmental liabilities and projected costs. We provide relevant environmental analysis to guide your business decisions.
Specific products/services we offer for environmental due diligence include the following: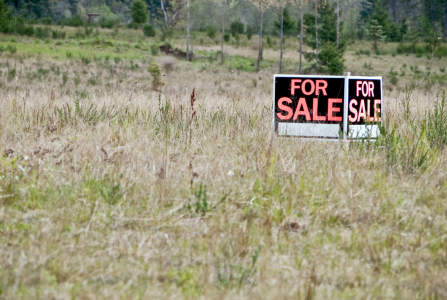 Have a Question?
Get in touch! We have helped property owners and buyers perform environmental due diligence for over 20 years. We can help you too.