Whether you're performing due diligence or have an active remediation case, we conduct subsurface investigations to assess environmental contamination. These investigations can be designed to delineate the extent of soil and/or groundwater contamination. Using the regulatory framework and your unique goals for site use, we evaluate all remedial options and design a remedy for resolving environmental contamination at your site.
Specific Environmental Investigation and Remediation products/services we offer include the following: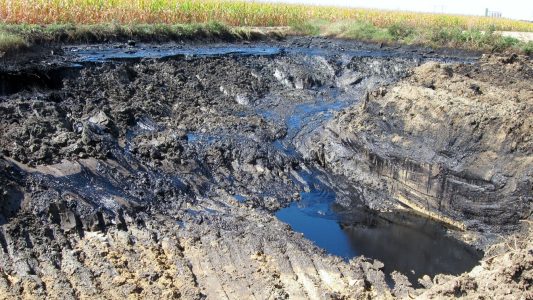 Have a Question?
Get in touch! With over 20 years of experience in all phases of remediation, we can help.